ONLINE ADVANCED BEGINNERS TAI CHI AND QIGONG RELAXATION COURSE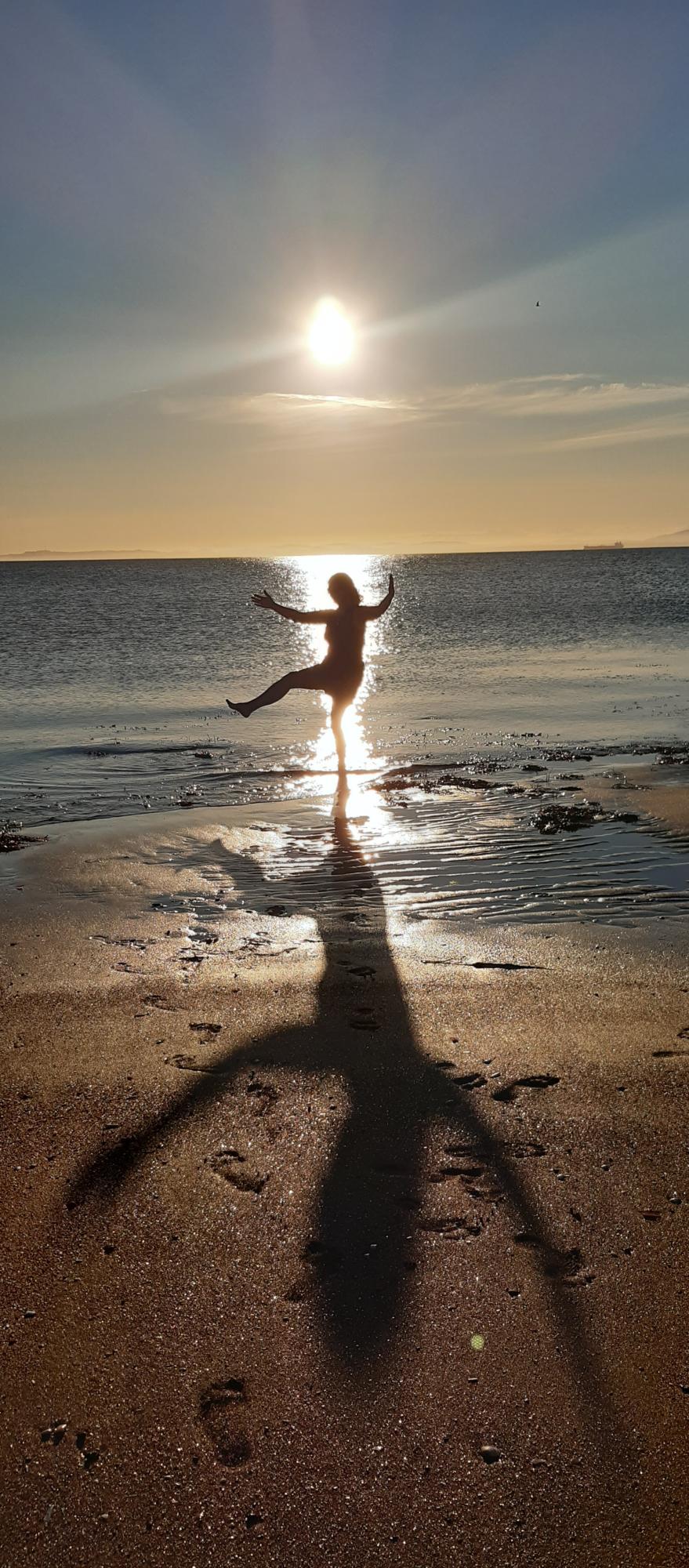 Advanced Beginners Tai Chi & Qigong Relaxation Course Starts soon!
WEDNESDAYS, 5.30 - 6.30 P.M
FROM 26TH OCTOBER - 21ST DECEMBER 2022
(NO CLASS ON 30TH NOVEMBER)
This course will be suitable for you if you've been attending Hazel's classes for a fairly long time and are in Part 6 (or would like to go over Part 6) of the square form.
Cost: £76 for the 8 week block.
Enrolling on this course will also give you access to all the Tai Chi and Qigong videos on Hazel's newly created Vimeo channel. Ideal if you wish to practise between lessons or see what happens later in the sequence.
HOW CAN I BOOK MY SPACE ON THIS TAI CHI AND QIGONG RELAXATION COURSE?
To reserve your place in the Online Advanced Beginners Tai Chi Relaxation Course please click on the button to the right to make your payment via paypal, credit, or debit card. Once payment is made your place will be secured on the course. Hazel is looking forward to meeting and teaching you.
SPECIAL AUTUMN OFFER ! If you book up for a course, for only 50% of the price of a second course, you will have access to all seven weekly online Tai Chi and Qigong courses! Please click on the button to the right to take advantage of this fantastic offer.
Please click here for details of all courses. Hazel runs courses for all levels of ability and experience.